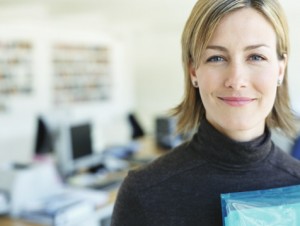 Customer oriented solutions, excellent quality and cost efficiency are our objectives. We understand service as performance, competence and flexibility. Trust and openness are the basis of a successful cooperation.
S7 Automation is a brand of your  Siemens supplier of choice for many worldwide companies today. We have thousands of parts in stock , we stock new and factory refurbished items allowing our customers to save up to 70% on PLC – HMI – Step 7 software , TIA portal software .
Our main business is based in European Union  making us one of the best contact points for both European , Asian  and Middle East markets.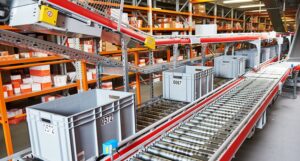 At this moment we are one of the biggest SIEMENS stock operators in Europe , hosting a huge stock of industrial automation drives, motors, PLCs , HMIs, with more than 89.000 parts in stock all the time.
From Simatic S7 PLC controllers to HMI panels, sensors and inverter drives, our team of specialists is ready to provide you with the parts needed and express delivery service. We focus on minimising our customer's downtime and also it's ability to maintain a small stock of critical spares on site.
We ship worldwide using DHL , FedEx and UPS.
We are able to supply Factory New – Sealed and Refurbished parts at up to 50% of their price with 12 and 24 months warranty.
Part Sales:
Replacement parts ( Simatic PLC parts like CPU modules , DI DO modules, Analog modules )
Sinamics Drives G120 S120 and many others available in stock
Simatic panels HMI
Step 7 Professional and TIA Portal v 17 programming software and PG M6 laptops
Siemens VFD Drives
Siemens Motors
Express worldwide delivery
Spare Parts Inventories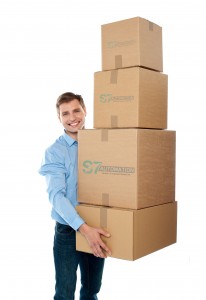 Troubleshooting:
Onsite Service Tech certified by SIEMENS
Remote Troubleshooting
Maintenance Packages:
Cleaning and repairs
Special parts pricing
Retrofits and Installations:
Parts replacements
System upgrades
System additions (Software and Hardware)