SIEMENS parts in 24 hours all over the world
Large network of partner warehouses – US – European Union – UAE
Sales team available 24h per day via e-mail
Below you will find our contact information including email, phone and fax numbers. Contact us today and save more than 35% on Siemens PLC , Siemens Drives and Motors and up to 40% on Simatic S7 software.
We are open from Monday to Friday 9 AM – 6 PM EET and Weekends 9AM- 2PM EET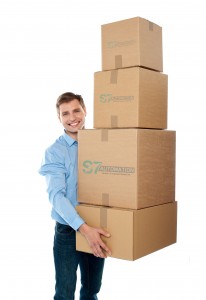 S7 Automation – your SIEMENS automation partner and worldwide supplier . We operate a network of partner warehouses all around E.U. with brand new and refurbished industrial automation parts.
Sales & Orders E.U. & International
Email: sales@s7automation.com
Support & Warranty returns Europe
Email:support@s7automation.com
Contact Form
We would love to hear from you! Please fill out this form and we will get in touch with you shortly.