TIA Portal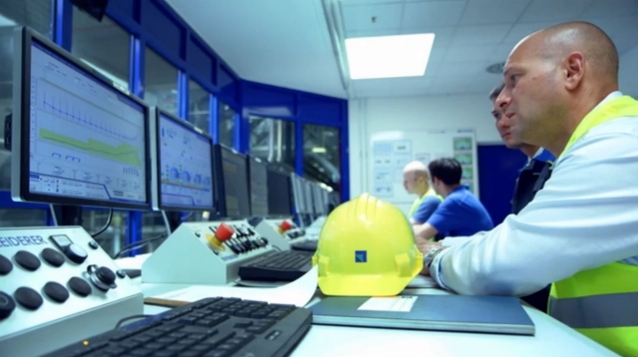 11/2 PLC programming
11/2 STEP 7 Basic (TIA Portal)
11/4 STEP 7 Professional (TIA Portal)
11/7 STEP 7 (TIA Portal) options
11/7 – STEP 7 Safety (TIA Portal)
11/9 – S7-PLCSIM Advanced
11/10 – ODK 1500S
11/11 – Target 1500S for Simulink
11/12 TIA Portal Options
11/12 – TIA Portal Multiuser Engineering
11/13 – TIA Portal Teamcenter Gateway
11/14 – SIMATIC ProDiag
11/15 TIA Portal Options
11/15 SIMATIC Visualization Architect
11/16 STEP 7 V5.x
11/16 Basic software and editors
11/16 STEP 7
11/18 STEP 7 Professional
11/21 S7-SCL
11/23 S7-GRAPH
11/25 Options for programming and design
11/25 CFC
11/27 S7 Distributed Safety
11/28 S7 F/FH Systems
11/28 – S7 F Systems
11/29 Options for diagnostics and service
11/29 S7-PDIAG
11/30 Options for technology and drive systems
11/30 Loadable function blocks
11/30 – Standard PID Control
11/32 – Modular PID Control
11/35 S7 Technology
11/36 Drive ES engineering software
11/38 Software for common tasks
11/38 For network planning/commissioning
11/38 SINETPLAN Network Planning
11/39 For maintenance
11/39 SIMATIC Automation Tool
11/40 SIMATIC PDM
STEP 7 Basic V15 is supplied with a floating license. The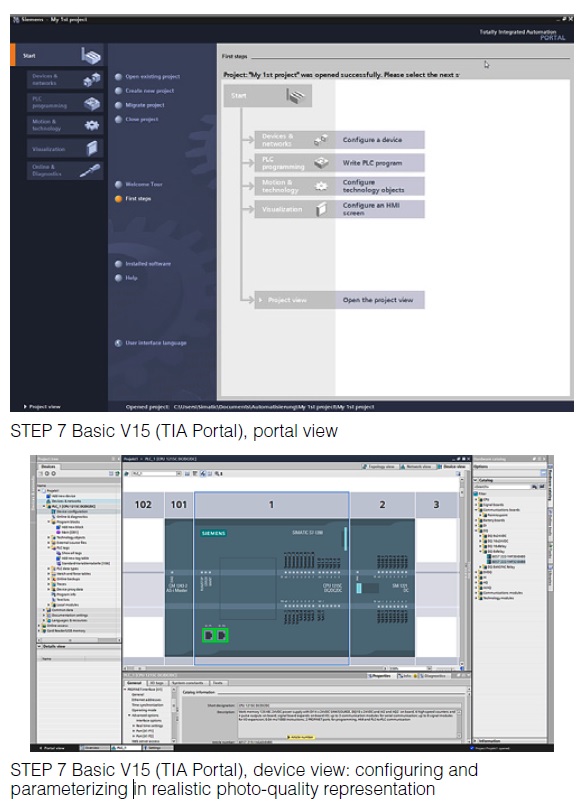 floating license allows installation of the software on any
number of computers. This means one user can use the
software independently of the computer used or from a
specific workstation per license. The number of licenses
acquired determines the number of computers on which the
software can be used simultaneously.
Existing STEP 7 Basic installations can be updated from
versions V11-14 to V15, this requires an upgrade.
• STEP 7 Basic V15 can be upgraded to STEP 7 Professional
V15 with a powerpack